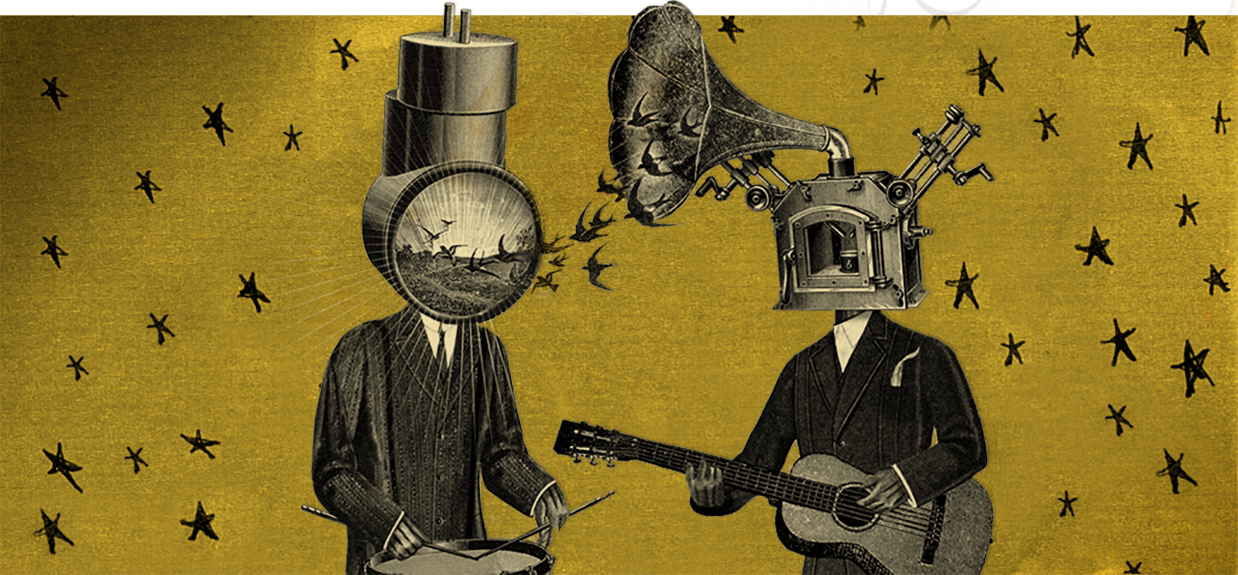 (Jeff Mangum, Jeremy Barnes, Scott Spillane, & Julian Koster)
A portion of concert proceeds and one dollar from every box set will be donated to Children of the Blue Sky and others in need.
September 18, 2014

w/ The Breeders
The Hollywood Bowl
Los Angeles, CA

November 6, 2014

Varsity Theatre
Baton Rouge, LA

November 7-9

Fun Fun Fun Fest
Austin, TX

November 7, 2014

Varsity Theatre
Baton Rouge, LA
we'd like to express our gratitude to ms. aurora borealis, father foam horse, and mr. valentich for there collaborative contributions to the "womb rume" message that made its way onto this ear area only a few months ago, but from now on, all ciphers shall be sealed exclusively by the meister milk. thank you.
For show booking contact jim@groundcontroltouring.com.