All proceeds will be donated directly to help a Syrian refugee family transition to a new life
A self-released vinyl only box set. Includes two gatefold 12" records (In the Aeroplane Over the Sea and On Avery Island), two 10" records (Everything Is EP with bonus tracks and Ferris Wheel on Fire EP featuring eight previously unreleased acoustic recordings), two 7" records (Little Birds and You've Passed/Where You'll Find Me Now), one 7" picture disc with fold-out poster (Holland 1945/Engine), and two 24"x24" posters.

More box set information and track listings here »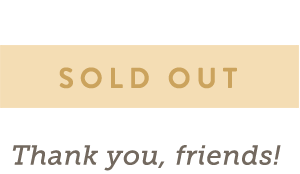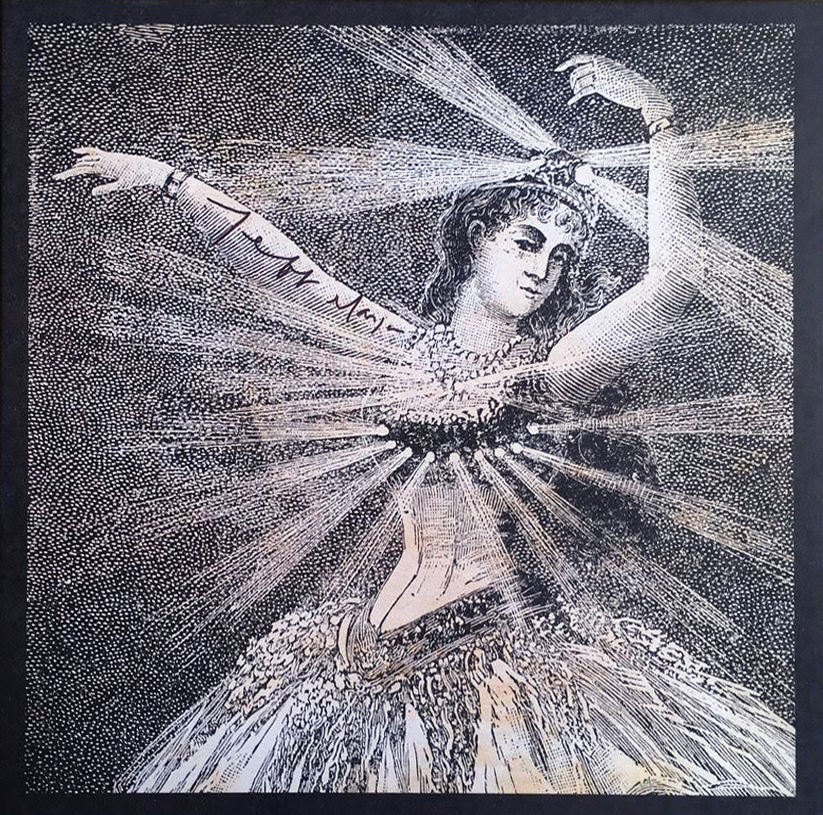 In March 2016 I went to Greece on a reporting trip. It was a pivotal moment in the refugee crisis, as borders that had been wide open only a week before were suddenly being locked down. At the Pireaus Port outside of Athens, five thousand people from Syria and Afghanistan were stranded, living in tents or in the open air. While there I met Salam and Yousif, aged 21 and 18, from Aleppo, where Salam had studied music. The duo decided to flee Syria after their mother was hit by a stray bullet while preparing tea in the family's kitchen—she survived, but that incident was the turning point.

I wrote about Yousif and Salam in a column for The Baffler called "Our Friends Who Live Across the Sea." We stayed in touch as they pushed north, living outside in the woods or at various camps. After eight grueling months on the road, they made it to Austria, where two brothers (one 24, one 12) had already settled (having made the journey earlier, they had a much easier time and were given passports relatively quickly, while Yousif and Salam remain in citizenship limbo). In May 2017 their parents and younger siblings finally arrived from Aleppo, granted reunification status after almost two years of anxious waiting.

Now that they are all together and out of danger, more challenges lie ahead. They have to adapt to a new culture, language, and country and to find the means to live and pursue their dreams, which is why Jeff feels it is important to help them now.

Proceeds from these signed box sets will go to support this family through this difficult transition as well as others in their community.

Thank you so much for reading and for your support.

—Astra Taylor, Jeff's life partner